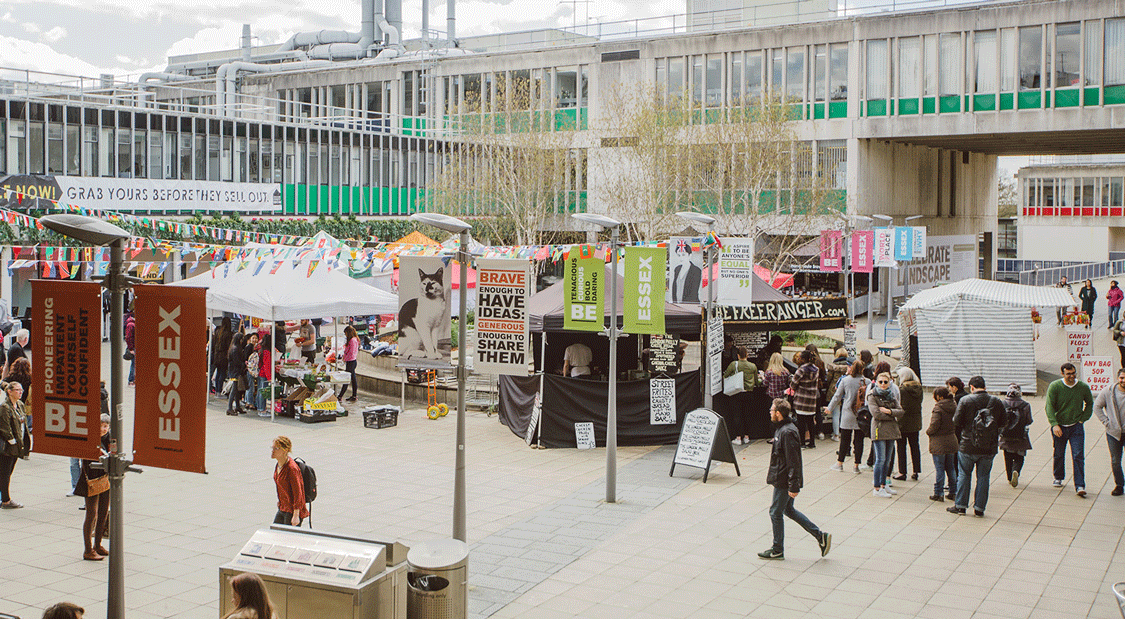 Students at University of Essex were asked to share their views about whether their learning skills improve during lunch time hours rather than during the morning or the evening.
Ashley is an occupational therapy student that currently lives in Ipswich. "My attention is not there, as much as like in the afternoon sessions, definitely." said Ashley about how she feels during 9am lectures. She said that she doesn't feel that tired during the afternoon classes because she has eaten lunch and that has given her an energy boost.
Pablo is a law student that lives off campus. Pablo considers himself a morning person and does not have a problem with morning lectures. The lack of sunlight during his afternoon classes affect his concentration. When asked if he believes if he is more active during lunch time hours he says "More active, yes. But not for studying."
Theodora is studying a double Bachelor in English and French Law. When asked how she feels in the morning session she says "Tired. Usually tired, it changes my whole routine [..] and in my mind I'm still sleeping.". She believes she learning improves during lunch time hours as long as she has already eaten.